Welcome to FlowGeek, your platform to leverage the power of mobile operator data for humanitarian & development purposes.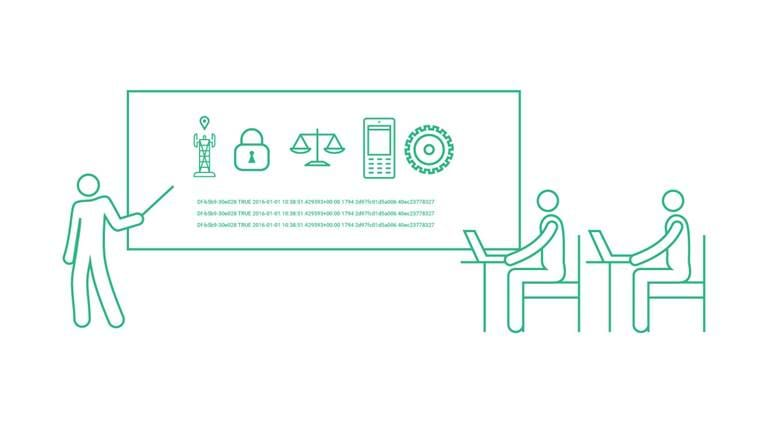 Discover our key resources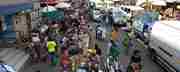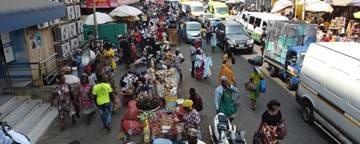 FlowGeek is a knowledge centre on CDR analytics.
It provides users with information about what CDRs are; how they can be used; and how they should be processed and analysed from practical, technical and governance perspectives.
The platform contains various levels of technical detail, to cater for different needs.